Gold Cross Mercurochrome Solution 50mL
2% w/v in Purified Water Mercurochrome is a weak disinfectant used for skin infections.
50mL Solution
Out of stock
Want to be notified when this product is back in stock?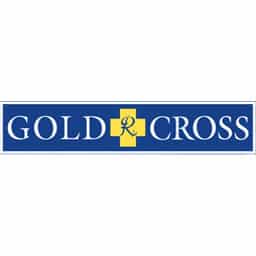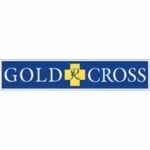 Description
Contains: Merbromin 20mg/mL
Directions
Apply topically to wounds. This product will stain the skin.
Brand
Gold Cross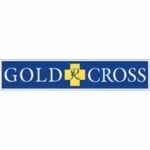 Only logged in customers who have purchased this product may leave a review.