20% off!
Accu-Chek Instant 50 Test Strips
$25.00
Get instant clarity of your blood glucose level with Accu-Chek Instant S meter, it's as easy and fast as checking your phone messages. There is no setup required – just insert a test strip, apply a small blood sample and read your blood glucose result on the large display.
This is the Accu-Chek Instant Test Strips only and does not come with the Instant S meter or lancing device.
50 Test Strips (for use with Instant S Blood Glucose Meter)
Out of stock
Let me know when it's back in stock!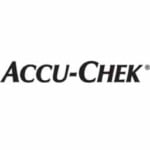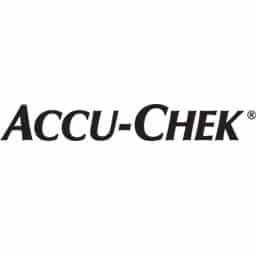 Brand
Accu-Chek
Today, the Accu-Chek portfolio offers people with diabetes and healthcare professionals innovative products and impactful solutions for convenient, efficient and effective diabetes management. It encompasses blood glucose meters, insulin delivery systems, lancing devices, data management systems and education programs – contributing to an improved medical outcome.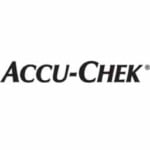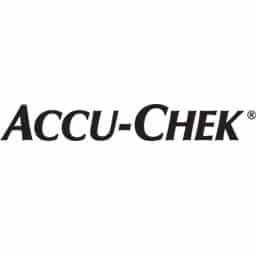 Only logged in customers who have purchased this product may leave a review.
Product Enquiry
Shipping & returns
Shipping
Get free shipping for orders over $99*!

We have standard and express services available. Shipping cost varies depending on location.
For orders under 500g, we have a $6.95 flat shipping rate . For all other weights and locations your shipping rate will be calculated at checkout.
Shipping Services:
Standard (Within Australia)
- 2 to 7 Business Days
Express (Within Australia)
 - 1 to 2 Business Days
Standard International (Worldwide)
 - 3 to 10 Business Days
Priority International (Worldwide)
- 2 to 4 Business Days
Handling Time: 1 - 2 Business Days
* - Applicable to Australian residents only & orders under 5kg
Returns
To view our returns policy, click here.