EASEaCOLD Cough Cold & Flu + Pain Relief 200mL
$14.95
Oral Liquid 200mL – Blackcurrant Cranberry Flavoured – For Ages 2 + Years
EASEaCOLD Cough Cold and Flu + Pain Relief provides:
– Non drowsy pain relief and relief for symptoms of cold and flu including aches, sore throat, pain, fever, inflammation.
– Non drowsy relief of symptoms so you feel better quicker.
Out of stock
Want to be notified when this product is back in stock?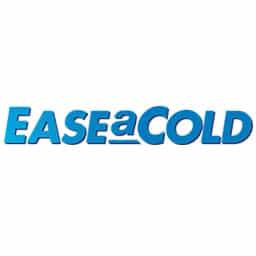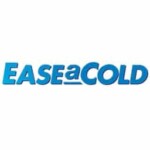 Brand
EASEaCOLD
EASEaCOLD is a range of Australian made* and owned cold & flu remedies that includes EASEaCOLD Cough Cold & Flu - which is Scientifically Formulated to shorten your cold, reduce the severity of symptoms and reduce the impact on daily life.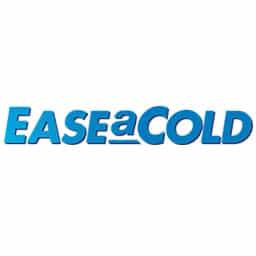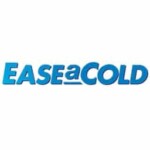 Only logged in customers who have purchased this product may leave a review.
Product Enquiry
Shipping & returns
Shipping
Free shipping available for domestic orders over $99
We have
standard and express
services available. Shipping cost varies depending on location.
For orders under 500g, we have a $6.95 flat shipping rate . For all other weights and locations your shipping rate will be calculated at checkout.
Shipping Services:
Standard (Within Australia)
- 2 to 7 Business Days
Express (Within Australia)
 - 1 to 2 Business Days
Standard International (Worldwide)
 - 3 to 10 Business Days
Priority International (Worldwide)
- 2 to 4 Business Days
Handling Time: 1 - 2 Business Days
Returns
To view our returns policy, click here.