Omron HEM-7600T Soft Shell Storage Travel Case
$16.95
Out of stock
Want to be notified when this product is back in stock?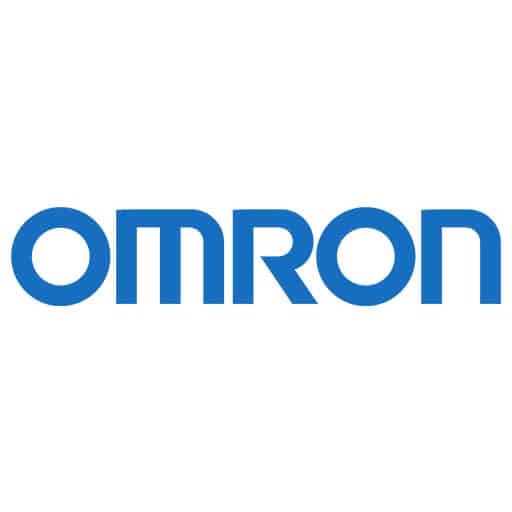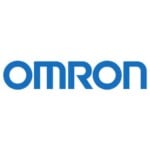 Brand
Omron
Omron Healthcare is dedicated to creating technology that lives in harmony with your day to day life—technology that advances us to a healthier world and gets us to ZERO. We believe in creating a more confident, informed and healthy way of living. As a global company, we've defined the path to better living for over 40 years through research, industry-leading innovation, and proven education strategies.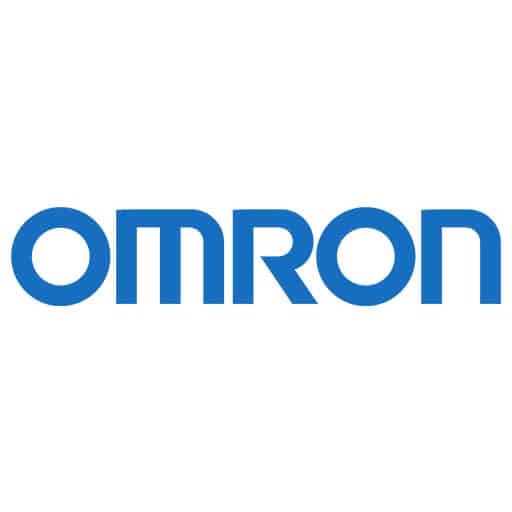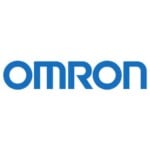 Only logged in customers who have purchased this product may leave a review.
Product Enquiry
Shipping & returns
Shipping
Free shipping available for domestic orders over $99
We have
standard and express
services available. Shipping cost varies depending on location.
For orders under 500g, we have a $6.95 flat shipping rate . For all other weights and locations your shipping rate will be calculated at checkout.
Shipping Services:
Standard (Within Australia)
- 2 to 7 Business Days
Express (Within Australia)
 - 1 to 2 Business Days
Standard International (Worldwide)
 - 3 to 10 Business Days
Priority International (Worldwide)
- 2 to 4 Business Days
Handling Time: 1 - 2 Business Days
Returns
To view our returns policy, click here.