Accu-Chek Mobile 100 Tests in 2 Cassettes
For use with the Accu-Chek Mobile meter.
The Accu-Chek Mobile test cassette features 50 tests in one cassette, so there is no handling or disposing of individual strips.
2 x 50 Tests
Out of stock
Want to be notified when this product is back in stock?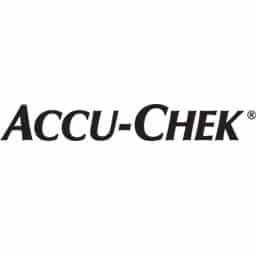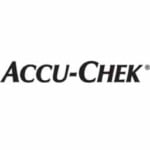 Description
FOR PEOPLE WITH DIABETES.
ALWAYS READ THE INSTRUCTIONS FOR USE.
CONSULT YOUR HEALTHCARE PROFESSIONAL FOR ADVICE.
Brand
Accu-Chek
Today, the Accu-Chek portfolio offers people with diabetes and healthcare professionals innovative products and impactful solutions for convenient, efficient and effective diabetes management. It encompasses blood glucose meters, insulin delivery systems, lancing devices, data management systems and education programs – contributing to an improved medical outcome.